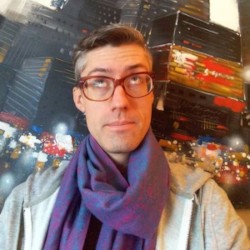 former freelance journalist,
now investigative/enterprise producer
for cbc edmonton
treaty 6 territory
canada
he/him
send tips in confidence.
contact
easiest & most secure:
signal
taylor.lambert@cbc.ca
tslambert@proton.me

twitter
mastodon
whatsapp
telegram
pgp key at keybase

recent work
Despite soaring death rate from opioids, Alberta
steers away from harm-reduction approach
CBC Edmonton, 18 Feb 2023

Frostbite amputations hit 10-year high in
Edmonton last winter, new data show
CBC Edmonton, 11 Jan 2023

Connect Care was supposed to revolutionize
Alberta Health Services. Then came the pandemic.
CBC Edmonton, 30 Oct 2022

DNA-assisted mug shots in law enforcement are based on
dubious science. So why would Edmonton police use them?
CBC Edmonton, 7 Oct 2022


books
podcast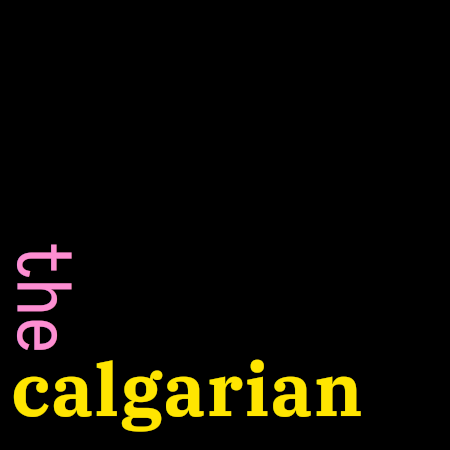 awards + nominations
werds in
Hazlitt, The Narwhal, The Tyee, The Sprawl, Maisonneuve, Canadaland, Alberta Views, The Walrus, Vice News, National Post, Globe and Mail, CBC Calgary, Calgary Herald, Swerve, Avenue Calgary, Avenue Edmonton, UAlberta Business, Alberta Oil, Azure...